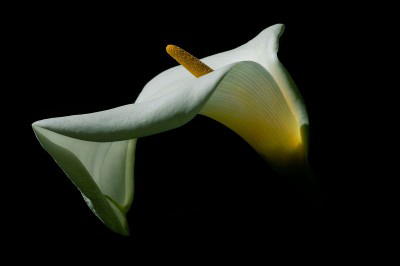 This blog isn't your obvious championing of life, but rather about the raw fragility of it….
It is a tribute to a close friend of mine who has sadly lost his long and very brave fight against a vicious and ever so cruel cancer. Only those who have experienced cancer first hand can appreciate what it is like to watch someone literally disappear before your eyes. Where once a strong person stood, a mere, and hardly recognisable, shell remains on that final day.
Death of someone our own age leaves us confused as to what we should be doing with our lives, as it could have been any one of us. Why the good ones are taken is possibly explained by a belief system, but for most, it just isn't fair. Why would God take a hard working, fun, loyal and loving husband and father of two young children? A five year old doesn't even know what death is.
I experienced death first hand when I lost my mother to cancer. She was only 2 years older than I am now when she got cancer. When it was happening she seemed so much older. Now we are there we realise how very young being 40-something really is. I suspect it is the same in each decade.
None of us know how long our journey is meant to be or what is in store for us, but it is never to early to do your bucket list and make sure when the day comes you can say 'I lived my life without regret'.
Take a moment to look at your life and ask yourself if you are truly living life without regret, and if you are happy with where you are and what you have achieved. If not, then do something about it.
In memory of Craig Ross Junior who died 6 January 2012.