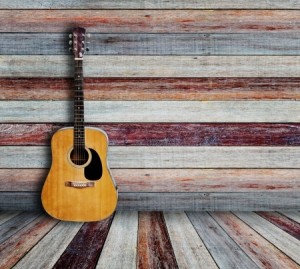 I was inspired to write this blog after watching X-factor. Now I know a lot of you have watched X-factor many times but I have to admit this is the first year I have really got into it. All I can say is that I am humbled by the bravery and passion of the contestants, and surprised that I actually like Simon Cowell.
We live in a society of prejudice where we judge others by what we see, what they wear, where they come from, what accent they have – but do we ever really know their story and who they really are? If we did would we change our minds?
Every week when I come into London I love to walk with my earphones on and just observe all around me as I wonder who they really are. Where they grew up, what their parents were like – if they even knew their parents – what their dreams are.
I am sure there are few that can say they never watched Susan Boyle auditioning for the X-factor. I went on to buy two of her albums as well as reading her biography as I really was moved by here bravery and the power of her voice.
If you didn't see her then maybe you saw Paul Potts, the mobile phone salesman from Wales or you saw the latest audition in Wembley where a mother was entered by her 12 year old son who believed in her. Simon Cowell's comment was that it was like she had swallowed someone else who just sang out with a voice so strong – it took a 12 year old boy to see what no others had seen. Never forget the impact you have on your children and how much they love and believe in you – they are your biggest fans and you never know you might just find yourself entered on a talent show.
One of the biggest reasons people look for a life coach is to build their confidence. A coach can't make you confident, all we do is see the brave person inside. We champion and support you so you feel able to truly connect with your inner strength and believe that you are ok just as you are.
Sometimes all we need is for someone else to believe in us and tell us it is ok. I find it so humbling to see these awkward shy people up on stage in front of thousands (something I don't think I could do) and when they open their mouths, we are not only silenced by what comes out, but emotionally moved as we realise we are all connected on the inside. That is the magic of music – there is no discrimination – just melody.
Next time you see someone who you have a negative view on – take a moment to wonder what their story is and how you would feel if they started to sing for you…