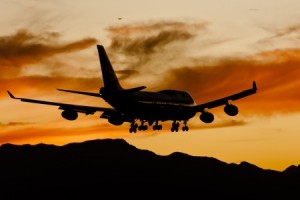 If we knew what lay around the corner would we behave differently? Would we say the thing we wanted to but our stubborn pride or sense of principle stopped us?
Would we say sorry or would we forgive?
Would we make that change we had been thinking about but were too scared to or thought we could put off until another day? Would we call that person we had been avoiding? Would we get our house in order so there was no mess for others to sort out?
If you had been a passenger on MH370 or MH17 what would you have done differently if you had known there was going to be no hello?
I wrote a blog a few years ago about the Fragility of Life – we really do walk a fine line each day so make sure you don't have any regrets…
Thinking of all those who said good-bye but never got the chance to say hello again.