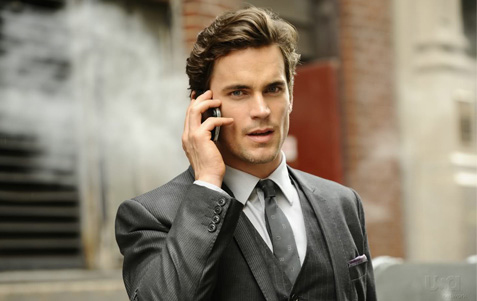 When you are feeling grey – go Fifty Shades greyer…
Why is it that a book about S&M and bondage is having women all over the world literally squirming in their seats as they excitedly hang on every word about what Christian Grey is doing and going to do next to Anastasia?
What is it saying about society that we as women are all obsessed with reading how a woman can be submissive and totally controlled by a dominant and clearly very disturbed man – does this really turn us on?
I bought this book for my latest holiday which I have to say was the perfect accompaniment to the hot Sicilian sunshine and the Italian passion for love of life. There is no denying that this is a great read and will spice up anyone's relationship.
However, the other side of the coin is what are younger readers going to do with this information? I was talking to a doctor yesterday who said there is growing concern amongst mothers whose daughters – as young as 15 – are reading Fifty Shades of Grey. Is this how the next generation are going to view sex – that it is all kinks, doms, subs and vanilla is out?
Below is a real life account of a woman who found herself in the situation of being a submissive and the harrowing effect thereof. The reality is we need wisdom and life experience to know the difference between a healthy and an unhealthy sexual relationship and what our boundaries are.
http://www.dailymail.co.uk/femail/article-2174824/Fifty-Shades-Of-Grey-Real-life-Anastasia-Steele-warns-dangers-abusive-relationship.html
When it comes to coaching women I find the essence of all issues stems from how they value themselves. How then can women have good self-esteem and self worth when they allow themselves to be in situations where they are dominated and treated as a sex toy?
If women find themselves voluntarily entering into relationships where they put the man as a dominant figure that can surely only lead to further issues of lack of self worth and diminishing self respect often resulting in depression and self deprecating behaviour such as drugs and alcohol.
When it comes to the Fifty Shades Trilogy – enjoy the fantasy and take out of it what ever you deem to be healthy and fun remembering that there is always a fine line in life…