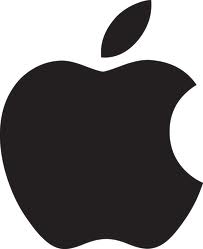 The papers are filled with tributes to the Apple visionary, Steve Jobs. I always feel particularly sad when someone has lost their life to cancer – something close to my own heart.
Despite not personally knowing a person, you can still feel connected to them in some way. In this case I am sure most of you reading this blog have never met Steve Jobs but you probably own some sort of Apple device or certainly have friends who are Apple fanatics. I myself am very loyal to the brand and like to have my i-devices close to hand. It was the iPod that completely changed my commuting experience and from there it has just kept getting more impressive. As David Cameron said on Twitter  -'He really has transformed the way we work and play.'
I wanted to send you all a quote from Steve Jobs that was in today's Times as I think it is very true from a life coaching perspective. Clients come to coaching because they want more from their lives and want to find out what their reason for being is. While we can't all be Steve Jobs, we do have a role to play in the world and I think if you take heed of his words below it will help you keep perspective when trying to figure out what you should be doing each day.
" Remembering that I'll be dead soon is the most important tool I've ever encountered to help me make the big choices in life. Because almost everything, all external expectations, all pride, all fear of embarrassment or failure, these things just fall away in the face of death, leaving only what is truly important."